One of the most exciting moments in marketing is when you receive that message from your VP of marketing tasking you with your brand's GTM (Go-To-Market) plan for a foreign territory. Then, you begin your search for the right strategies for international marketing, those that'll ensure growth and success.
But we both know that promoting a corporation in a foreign market isn't an easy task. Different economic, social and cultural considerations may make it difficult to implement the marketing strategy you're following in your home country.
For example, is the new market ready for the communication channels you've been using in your domestic program? Are there similar channels or different ones you should consider? Is there a specific marketing plan designed to reach the foreign market? Who will translate your documentation (if content in a different language is required)?
As you can see, there are different aspects you should pay attention to if your objective is to develop a solid brand image and build long-lasting relationships with your customers in the new market.
In this article, we'll share our top strategies for international marketing. Even though these practices are frequently applied in B2B marketing, B2C marketers can also use them with a slight twist.
Should You Have an International Marketing Strategy?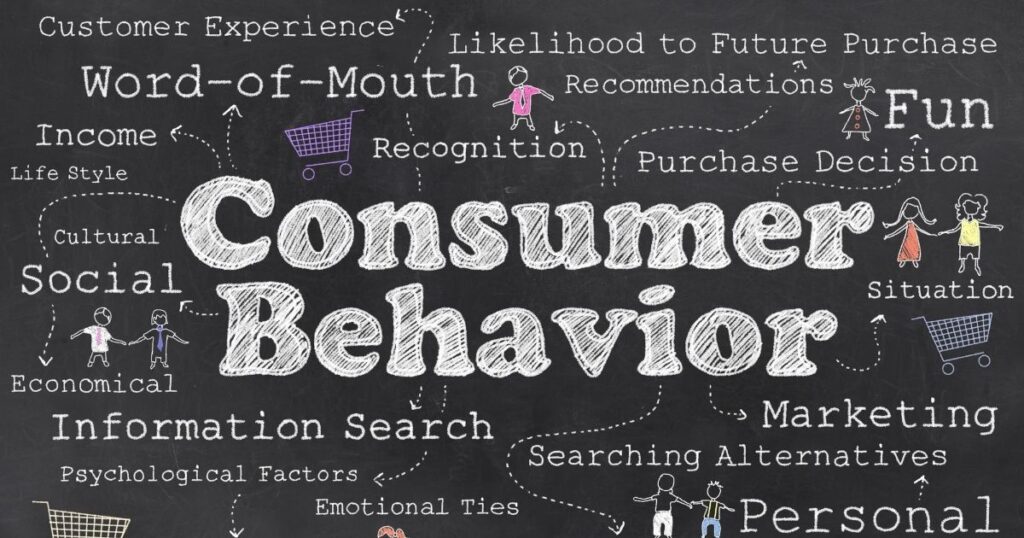 There's no doubt that your international marketing strategy should be different from your home marketing plan. Why? As we have explained before, marketing a brand in a new territory implies new variables that you need to consider.
For example, new markets mean new buyers, and they come with new purchasing behaviors. Let's suppose that your brand is in the technology market. Buyers in your domestic market may be familiar with X or Y technology, but thinking that prospects in the new market will also be is a big mistake, as it puts you at risk of creating content for the wrong stage of the buyer's journey.
Also, buyers in the new market may need more touchpoints before making a purchasing decision.
Along with the cultural differences comes a potential difference in the language. On behalf of your brand, ensure that the message delivered to the buyer comes in their mother tongue. Communication in a different language for a new market is tricky, and the translation needs to be reviewed by a local employee to guarantee success.
Our recommendation here is to start from a local perspective to focus on local particularities, just as idioms and preferred methods of communication.
However, start small. Don't dive right into the new market. Take your time to study it, and you'll avoid wasting resources and energy.
7 International Marketing Strategies

When starting an international marketing campaign, these seven key strategies will help you ensure that your brand effectively establishes multiple touchpoints to connect with its audience throughout the purchasing journey.
Research marketing trends in the region you're planning to enter
Not all territories are created equal. Some areas have a higher adoption of marketing best practices, while others are a few steps behind and tend to stick with a more traditional approach. So, before starting any activities, take the time to understand your target market.
Plan accordingly (not quickly)
Once you have conducted your research, take your time to plan: understand the pain points of your potential customers, identify the different stages of your company's buyer's journey, and plan how you will communicate with your audience. For more information, read this article on marketing fundamentals.
Hire an experienced translator
Unprofessional translations harm your brand image and tell the new market that your brand isn't fully committed to delivering high-quality content to the local audience. A few months ago, we produced an article on the top issues to avoid in your technical translations.
Define a B2B Public Relations Plan
Sometimes, it's easy to confuse PR with marketing, but you need to be careful with this. Media editors and reporters don't appreciate content pitches that are excessively promotional. Want to know our 5 recommendations for B2B PR? Check out this article.
Launch Your Local Social Media Channels
When entering a new market, it's critical to launch dedicated local social media channels to engage the local audience in their language. It shows that your brand cares about the new market. Remember to stay consistent and post regularly, always providing relevant information to your potential customers. Read our latest research on B2B Social Media in Latin America.
Focus on Creating Content That Provides Value For Your Audience
Relevant content is essential to differentiate your brand from the competition. Keep an active relationship with sales to understand the questions that potential customers are asking. Also, make it a priority to produce high-quality content, as this will position your company as an industry leader. Learn more about the importance of content marketing for B2B brands.
Attract, Engage and Convert New Customers
Generating warm (or "bottom of the funnel") leads is a gradual process that starts with attracting the right people to your website and nurturing them with relevant content. Once "warmed up," leads are finally ready to convert into customers and later promoters of your brand. Generating quality leads requires planning and consistent efforts. Learn more about Inbound Marketing, a strategy we use to obtain high-quality leads.
And there you have them! There are many different strategies you can use to reach your international marketing objectives. Or did we miss any?
Probably, the most important takeaway from this article is that entering new markets requires proper planning and consideration. Don't fall into the trap of applying your home strategy to gain time. In marketing, acting fast may also mean making mistakes.
But as we said earlier, start small and take your time to understand the new market. Good luck with your global marketing endeavors.