About Us
Signalis Group is an international, full service, B2B marketing agency founded to help your business communicate effectively.
Signalis Group is an international, full service, B2B marketing agency founded to help your business communicate effectively.
Our business is based on three fundamental pillars:    
We serve the electronic security, professional audio/video, construction, and HVAC/R industries.
Business to Business the Latin Way
We develop marketing strategies with regional scope
Let us help you raise awareness of your brand
With potential customers in Latin America
Strategic marketing campaigns
Set up strategic and data-driven marketing campaigns that bring you customers.
Significant ROI from your marketing efforts
We're committed to helping you develop strategic programs that provide a substantial ROI for your brand.
Your brand matters
To get the most out of your website, social platforms, and other channels, we take a personalized approach with your circumstances and goals in mind.
We make your brand stronger
We work diligently to make sure your brand gains relevance in the Latin market, and to help it compete in its industry.
We develop your brand's messaging
We offer a wide range of communications services for B2B industries in Latin America.
We create visuals
Our creative team specializes in digital campaigns, graphic design, and video marketing.
Julian Arcila
Chief Strategy Officer
Grill – Maniac & Karaoke Yoda
Julian focuses on management, strategy, and business development. Before working for Signalis Group, Julian worked as Chief Editor for Latin Press, Inc. – and as Executive Director for the Hispanic Contractors Association of the Carolinas. Julian is a graduate of Babcock School of Business/Wake Forest University in NC.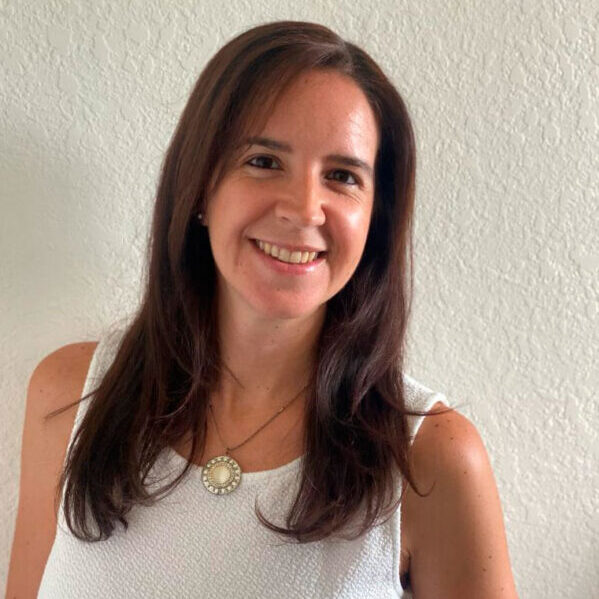 Luisa Moreno
Chief Financial Officer
Lover of summer, beach, sun, family, and friends
As the Chief Financial Officer, Luisa is in charge of the financial department. Luisa worked as Fundraiser Liaison and Event Planner for the National Hispanic Contractors Association – and as Executive Director for the Hispanic Contractors Association of the Carolinas. Luisa holds a Business Administration degree with a specialization in International Business.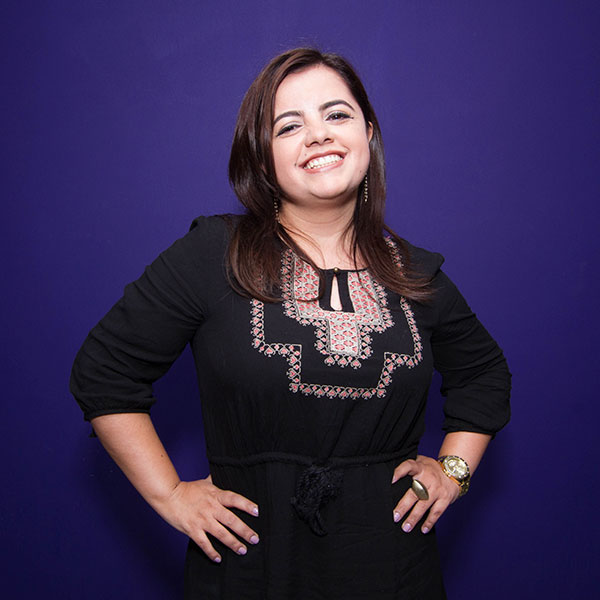 Claudia Lineros
Director of Operations and Translations Services
Loves travelling
Claudia keeps everything running smoothly at Signalis Group. Before joining the agency, Claudia worked as an editor for an international logistics magazine. Claudia is a Social Communication graduate of the Pontifical Bolivarian University (UPB) in Colombia. Claudia is fluent in Spanish and English, and shares her life with her husband, Javier, and her daughter, Mickaela.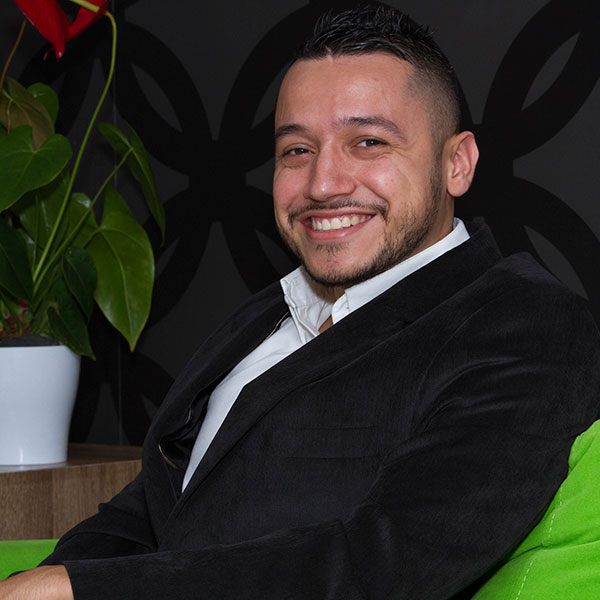 Victor Galvis
Senior Account Manager
Soccer playmaker – Always curious
Victor is the Senior Account Manager of Signalis Group, serving and executing some of the agency's most strategic processes. His professional experience includes working in journalism for B2B markets. Victor is also a Social Communication graduate of the University of Antioquia in Colombia. Victor is fluent in English, Spanish, and Portuguese.
Federico Duarte Garcés
Junior Account Manager & Proofreader
Barça fan – Time traveler
Journalist since the age of 17 in local newspapers such as El Mundo and national magazines like Semana. Social communicator – journalist graduate of the UPB University, where he's been a professor of writing and spelling since 2016. Federico also worked as a research and development assistant at IUSH University. He is currently finishing a Master in Political Studies at UPB University.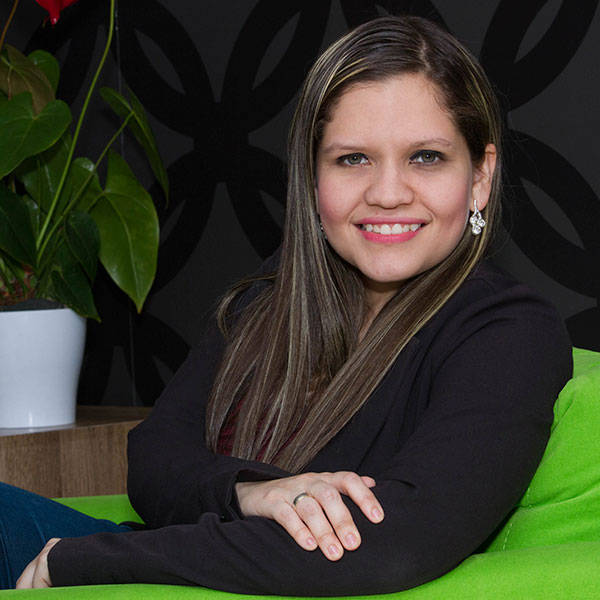 Susana Tinoco Atencia
Digital Strategy Manager
Loves movies, food, friends, and jokes. What else do you need?
Susana's role covers strategy, planning, and the execution of all the digital efforts of Signalis Group, both internal and external. Before working for Signalis Group, Susana worked as the community manager of Mi Sangre Foundation, led by the renowned Colombian singer Juanes. Susana is a Social Communication graduate of the EAFIT University in Colombia.
Brayan Muñoz
Creative Manager
Empanadas lover – Gamer
Brayan runs all the projects of Signalis Group related to web design, animation, video, and graphic design. Before joining our team, Brayan accumulated seven years of experience collaborating with different creative agencies. Brayan continues studying up to this day, and his goal is to specialize in Frontend Development.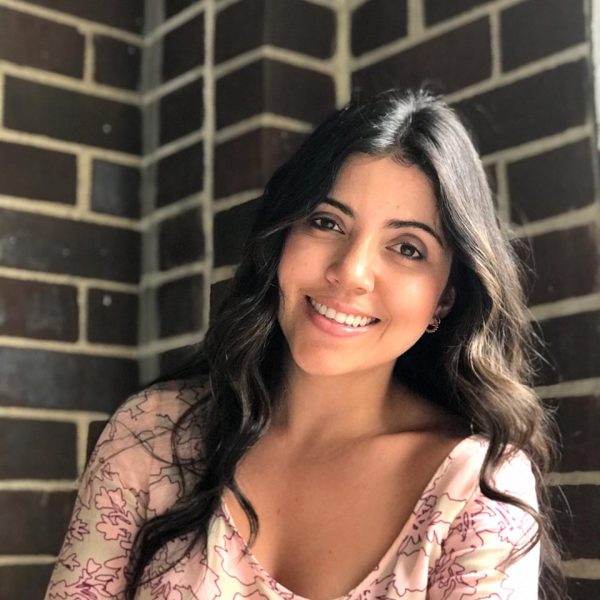 María Isabel Gutiérrez
Legal Advisor
I drink coffee, therefore I am
As a lawyer, I learned that I am not defined by my studies or where I've worked, but by my ability to solve the legal issues of people that seem hopeless. Empathy makes me put my heart into everything I do as a person and as a lawyer too. I am convinced that my profession comes with a strong social responsibility to create a better country and to ensure everyone's fundamental rights.
Let's Work Together!
Our objective is to help international businesses generate leads and grow by running effective inbound marketing campaigns strategically planned for their brand.