Signalis Group is an international B2B inbound marketing agency serving the electronic security, professional audio/video, construction, and HVAC/R industries.
Our objective is to help international businesses generate leads and grow by running effective inbound marketing campaigns strategically planned for their brand.
Everything we do, from technical translations to video production, aims to support our clients' goal of establishing long-lasting relationships with their customers, turning website visitors into leads, leads into customers, and customers into promoters.
Inbound Strategy & Execution
B2B Public Relations Services
Technical Translation Service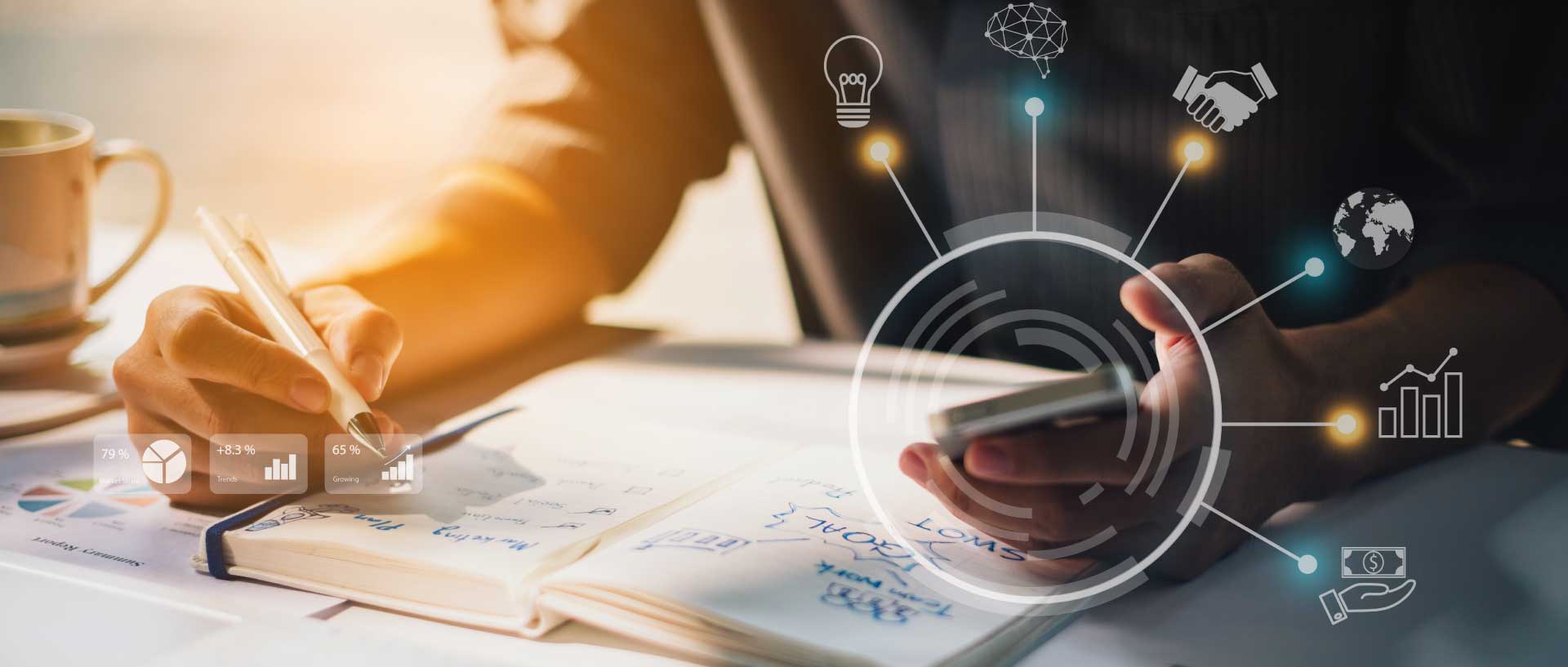 Inbound Strategy & Execution
To start a successful inbound marketing program, a company needs to understand who their ideal customers are. When tapping into foreign markets, many brands feel tempted to use the same marketing strategy they use in their home markets.
Based on our experience, we've found that consumers in North America and other regions have different needs and expectations, even when they share some common traits.
Some activities we carry out: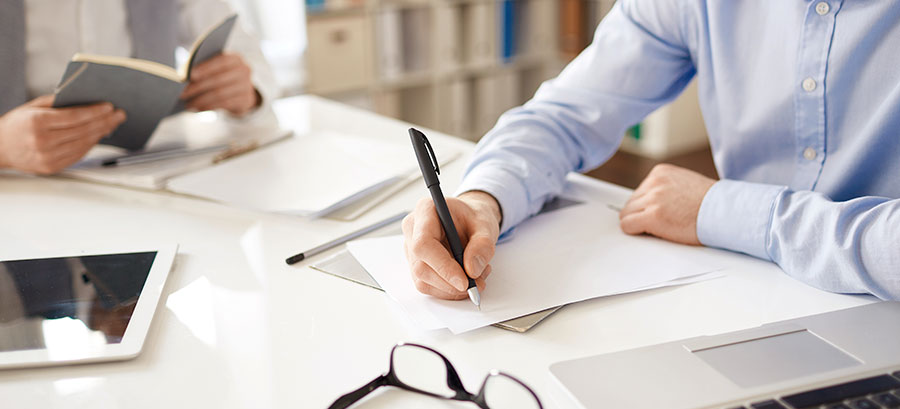 Planning sessions with the client to familiarize them with the inbound marketing methodology
Marketing Fundamentals: assistance to develop our client's buyer persona, buyer's journey, and a content plan
Content Marketing
Relevant and engaging content is at the heart of an effective inbound marketing campaign. It shouldn't be created randomly if its objective is to resonate with your audience's needs. 
To be successful, content marketing needs to follow a strategy. Content should be designed according to your customers' characteristics and their stage of the buying process. 
And, just as importantly, the appropriate channels should be used for its distribution. 
Our team's content marketing expertise includes: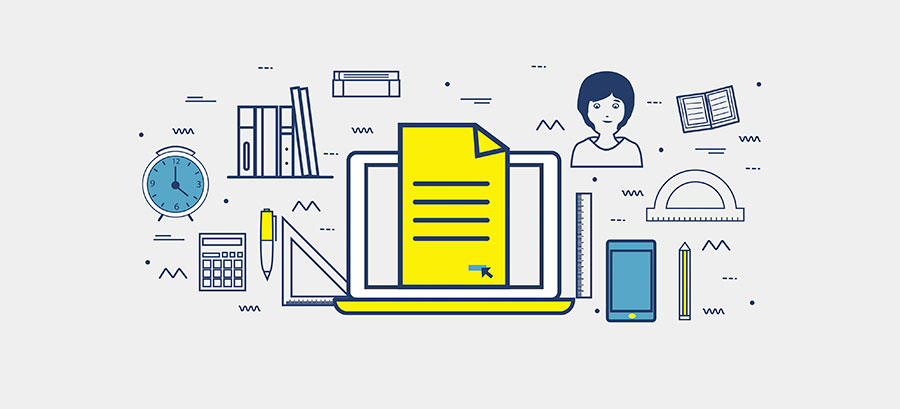 Thought leadership positioning
White papers, eBooks and customer success stories
B2B Public Relations
An effective Public Relations program is the perfect complement to an inbound marketing campaign. Why? Because when handled properly, media can serve as one of your brand's best promoters while generating backlinks to your website.
But to succeed, your company needs a strategic approach.
Nowadays, just writing a press release isn't enough. Your Public Relations team needs to research the media, identify trends, and discern angles to position your corporation as a thought leader in its field.
Some Public Relations services and activities we offer: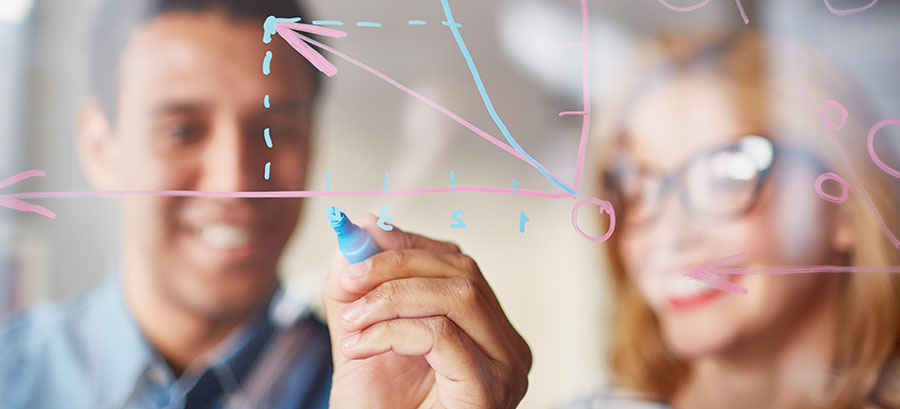 Aligning Public Relations and marketing (in case your brand has two separate departments)
Press Releases, thought leadership articles and customer stories
Award and speaking opportunities
Media interview coordination at trade shows and expositions
Media training for your company's spokespeople
Technical Translation Service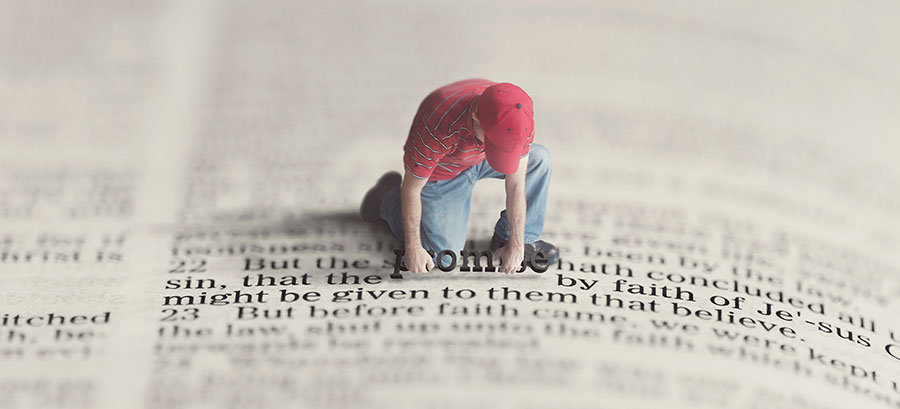 A common practice among brands expanding into new markets is translating their marketing collateral to use it in the new market.
But there are two things to keep in mind: 
1) Not every translator is familiar with your industry
2) Literal translations often don't attune to the new marketplace's culture and way of speaking
Your brand needs a specialized technical translation program that also complements your international inbound program. We go beyond translations – we localize your content, so it resonates with your audience.
Datasheets and technical documents
Customer success stories, whitepapers, eBooks, press releases
Let's Work Together!
Our objective is to help international businesses generate leads and grow by running effective inbound marketing campaigns strategically planned for their brand.